______________________________________________________
Suggested Supply Lists for 2022-2023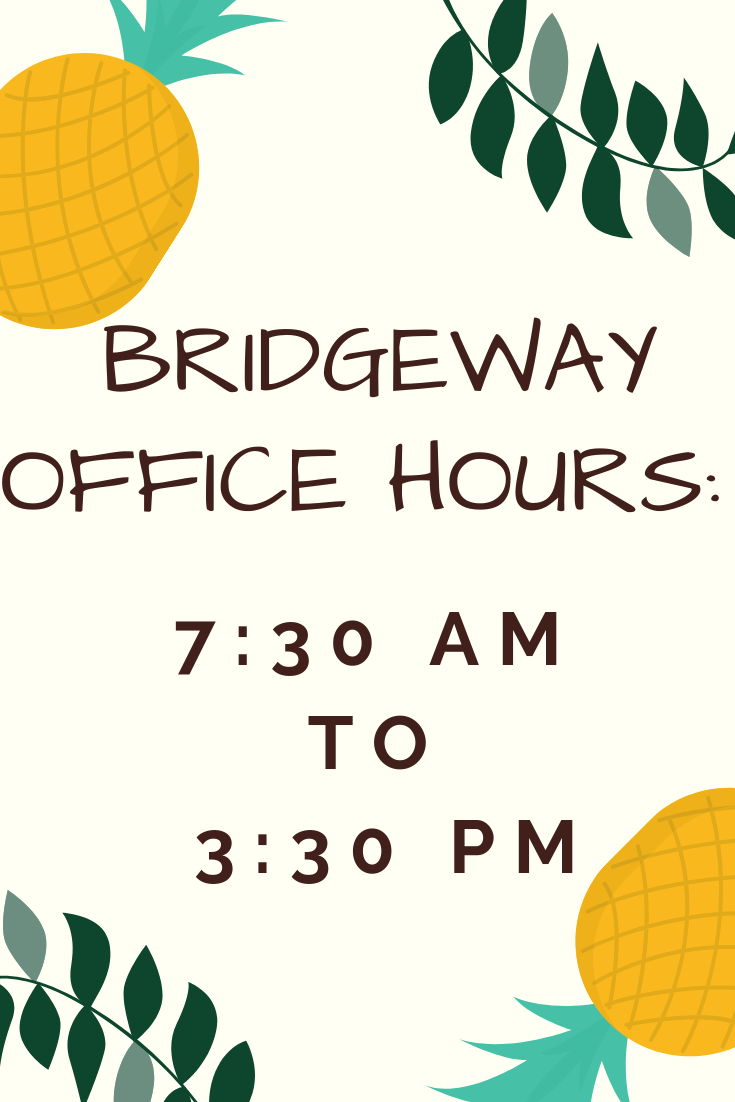 Welcome Bridgeway Bees!
Welcome Bridgeway Bees!
Bridgeway Island Elementary
3255 Half Moon Bay Circle
West Sacramento, CA 95691
(916) 375-7778 Phone
(916) 375-7794 Fax
Dr. Evelyn Baffico
Principal
Trish Dietrich
Assistant Principal
Angela Young
Secretary II
Yelena Metelitsa
Secretary I
Elisa Brown
Health Aide
Upcoming Events
Upcoming Events
Holidays in United States
Bridgeway Island Event Calendar
Our Mission
The mission of Washington Unified School District, THE GATEWAY TO EXTRAORDINARY POSSIBILITIES, is to challenge and support each student to develop effective critical thinking, problem solving, and communication skills as a life-long learner acting in an ethical manner to serve a broader community through a community of learners.
Find Out More