BWI Picture Day! October 17th and 18th
Please click the link below for Excel Photographers information and website:
The access code is: BIK8F19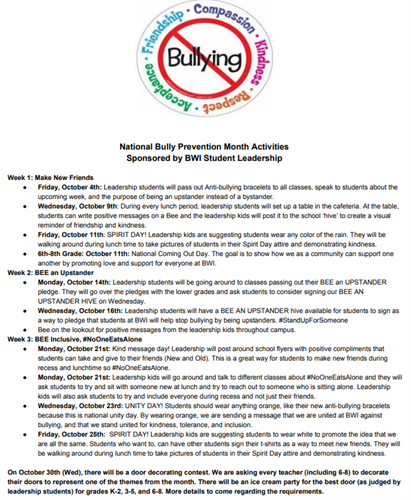 Click the link below for an up-close PDF of the events this month!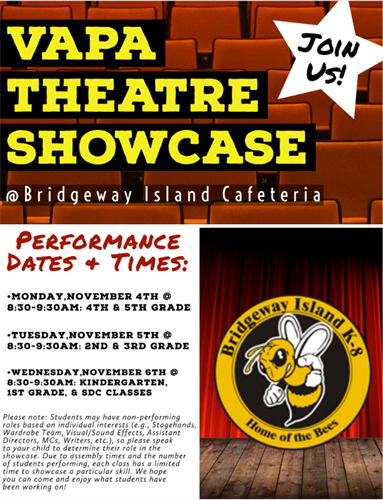 Walk/Bike to School Morning 10/2/2019

Top of Page
Sports Day 2019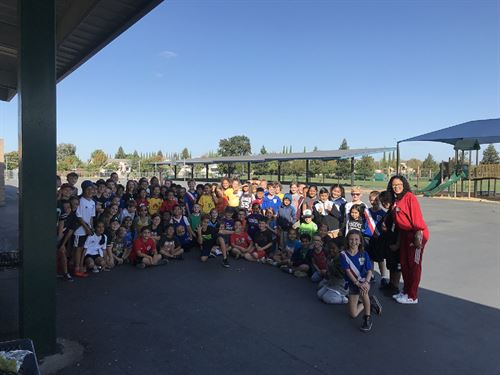 Kickball with Dr. Baffico! 8/23/2019

Top of Page
Dream Enrichment Classes
Bridgeway Island Elementary's Firefly Art Classes
Tuesday: 2:40-3:40pm
Session A: 9/10, 9/17, 9/24, 10/1, 10/8, 10/15, 10/29, 11/5
Bridgeway Island Elementary's Early Engineers Classes
Thursday: 2:40-3:50pm
Session A: 9/12, 9/19, 9/26, 10/3, 10/10, 10/17, 10/31, 11/7
Bridgeway Island's HoneyCode (COMPUTER CODING) Classes
Monday: 2:40pm-3:50pm
Session A: 9/9, 9/16, 9/23, 9/30, 10/7, 10/14,10/28, 11/4, 11/18
Student-Led Conference Schedule and Information

Top of Page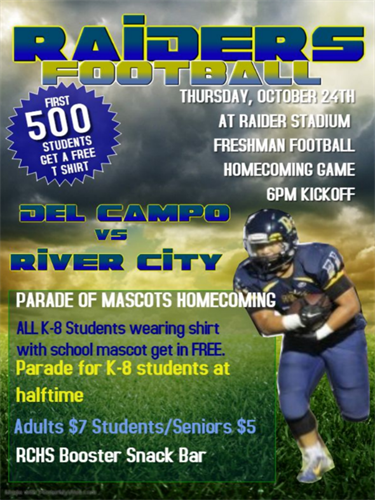 Holidays in United States
Bridgeway Island Event Calendar
After School Homework Help:
3rd - 5th Grade Students Only
Click blue link below for Schedule of After School
Homework and Intervention Offerings:
Click blue link below to download flyer and print to register: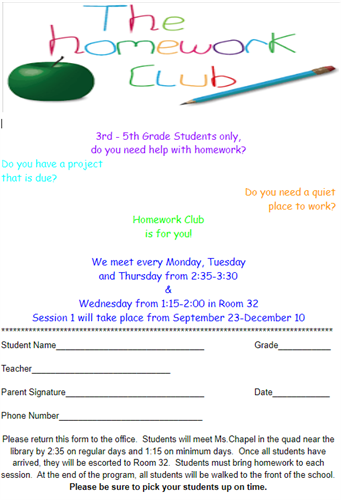 Our Mission
The mission of Washington Unified School District, THE GATEWAY TO EXTRAORDINARY POSSIBILITIES, is to challenge and support each student to develop effective critical thinking, problem solving, and communication skills as a life-long learner acting in an ethical manner to serve a broader community through a community of learners.